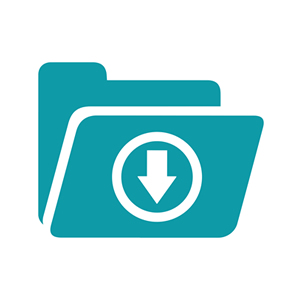 Our downloads section includes a wealth of information that you can download directly to your desktop.
---
All of the files available are in PDF file format, and you will require Acrobat Reader to be able to read these files. We offer a wealth of content here, including datasheets, flyers, brochures and legal information. Our content is structured to provide you with a wealth of information which in turn will assist you in making an informed choice.
Free to Use
All our downloadable content is free to use. You will require Adobe Acrobat Reader to open and view these files. When you view the file, right-click on the document, select 'save as' and 'save to folder' on your system.
Access
All our documents document downloads are held in the dropdown box section at the foot of this web page. Simply click on the link of interest to open the file.
Why Choose Smiths Profiles?
---