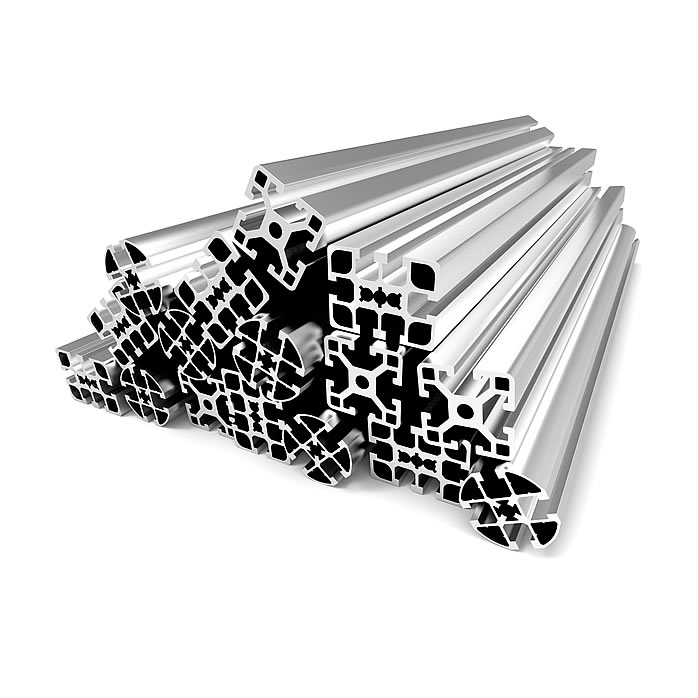 6061 aluminium is a treatable heat alloy with medium to high strength. The alloy offers higher strength when compared with 6005A.
---
The product finds use in heavy structural applications due to a combination of strength and reduced weight and offers a range of positive characteristics. For example, the alloy promotes superior corrosion resistance and weldability, although welding performance is reduced in the welding zone. Machinability of the material is acceptable.
Characteristics
Formability is good in the T4 temper but is more limited in the T6 temper (6061 extrusions are usually offered in the T6 temper, which is solution heat-treated and artificially aged). Whilst the alloy is versatile as an extruded product, 6061 should not be used in more complex cross-sections as it is not suitable.

Versatility
6061 responds well to anodising and offers good finishing capabilities. Heat dissipation and conductivity are also good. The aluminium alloy provides excellent versatility resulting in forming characteristics with no limits in the overall complexity of the finished product.

6061 extrusions find use in heavy-duty applications such as aircraft construction, rail coachwork, electricity pylons, motorboats, truck frames and boiler making.
Product Overview
---