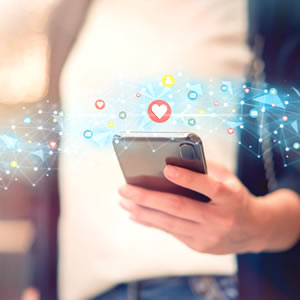 We appreciate that sometimes it is better to talk rather than converse by email.
---
If you want to engage in a conversation with us, we simplify this process with our callback service. The beauty of this service is that we will contact you on a date that suits your busy working schedule.
Request a Callback when it suits you.
We offer a call back request service - all you need to do is email us with your contact information and details required, and a member of our team will call you straight back. Please also note that we provide email address contact links on every web page of this site so that you can contact us more easily. Simply add 'Callback request' to the subject field, and we will do the rest.
Contact us
To request a callback from Smiths Profiles, simply click here.
Why Choose Smiths Profiles?
---