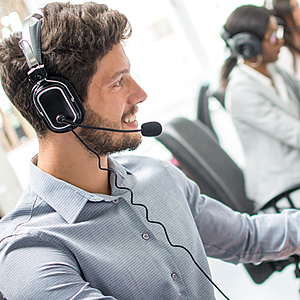 Contacting Smiths Profiles couldn't be easier.
---
We want to hear from you if you require aluminium extrusions and profiles.
No nasty contact forms
We realise that people generally do not like using contact forms and prefer to email, so we do not include contact forms on this website.
Easy Access
We want to keep in touch with your business, and contacting Smiths Profiles is a simple process. Simply email us at sales@smithsprofiles.com, ensuring that you provide us with your contact details and your specific requirements – a technical representative from our business will contact you immediately. Please also note that email addresses are provided on every web page of this site, so please feel free to also use this method if you prefer.
Why Choose Smiths Profiles?
---