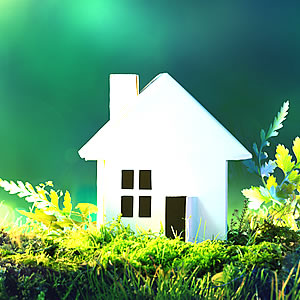 Smiths Profiles assesses its suppliers for their social and ethical attitudes towards employment rights and conditions.
---
Whilst much of the industrialised world has established legislation to ensure the rights of employees and the local community, this is still at an early stage for some of the emerging industrial nations. Smiths Profiles only sources from suppliers who demonstrate their commitment to safe and healthy working environments and respect employees' rights on pay, sickness insurance, and reasonable working conditions.
Recycling Aluminium
Environmental issues are equally important. Aluminium is a 'green' metal, being sustainable, recyclable and weight-saving in most material applications. Recycled aluminium retains all the properties of the initially smelted metal, yet to recycle it takes only 5% of the original energy required for smelting.

You can click here to visit The Aluminium Packaging Recycling Organisation (Alupro) website.
Changing Attitudes
The global aluminium industry has encouraged a responsible attitude towards the environment, from land restoration schemes for bauxite extraction sites to beverage can recycling plants. In a broader context, Smiths Profiles seeks out suppliers who can demonstrate their commitment to reducing the environmental impact of production by waste and emissions reduction, packaging control and energy efficiency.
Why Choose Smiths Profiles?
---